Why We Need to Protect Our Environment, Lesson for kids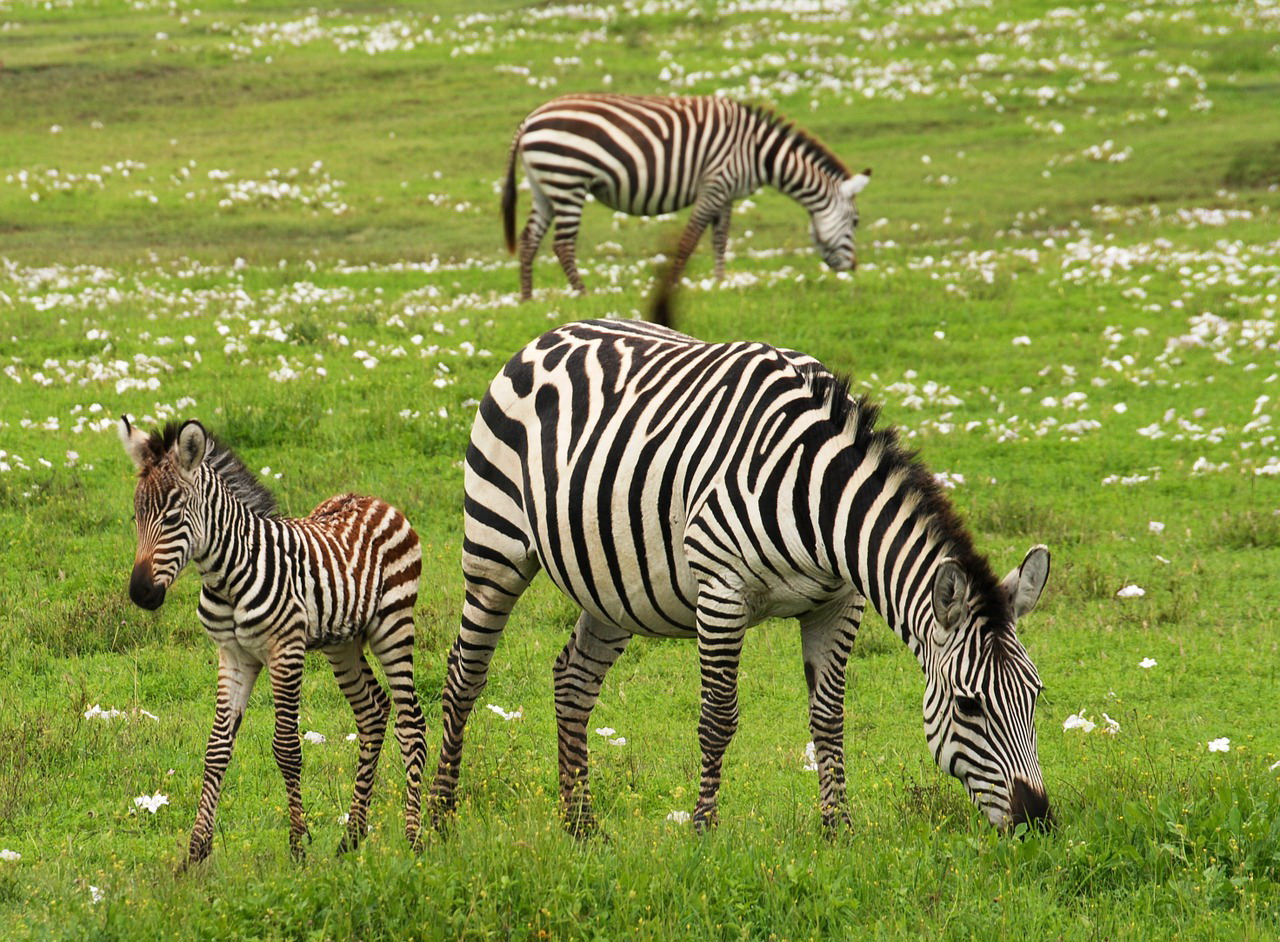 Why We Need to Protect Our Environment
Do you like to go outside and ride your bike and play with your friends? Do you know that you are playing on the planet Earth and everything you touch and ride your bike on is the environment? The environment is the ground, the sky, the leaves, the weather, then sun, and everything else you do outside. When you feel the air hit your face, that is also the environment. Sometimes, you may notice trees get cut down or flowers will be stepped on or smooshed. These are things that hurt the environment, and it is important that we do our best to not let that happen.
Trees and Flowers
For example, have you ever noticed that bees like sitting on flowers? If you step on the flowers, where will the bees go? And if the bees do not go on flowers, how will you get honey? This is just one reason why we need to be sure we are protecting the environment and keeping things like flowers and trees safe so everyone is happy and can enjoy the environment and have fun too.
Fish and the Water
If you live in a place where there is a lot of water, like a beach, do you know that there are fish in there? Sometimes, people will throw trash in the water and it can make the fish very sick or cause them to not be able to swim as good. That is like if someone put trash from your house into your bath. You would not be clean anymore, right? This is the same for the fish. Everyone has to do their part in protecting the environment so people and animals are safe from harm. As long as you are clean, you pick up trash, and do your part, the environment will be protected and the animals will think you are a hero for you.
Be A Superhero
There are all sorts of things you can do in order to keep the environment protected! When you ride your bike with your friends to the park instead of your parents driving you, you are helping the air and wind all around you. Cars can do bad things to the wind, but if you ride your bike you are helping the environment every time. Ask your parents what are some other things you can do to help the environment and you too will be a superhero in making the world a better place.
Science practice for kids