What is Sustainable Development?

Sustainable development exists in everything. On every level, we have to think about how to develop, improve, evolve, and move forward in a sustainable manner. It is for present and future health. Taking into account the environment, economy, and people, this form of development finds ways to produce growth without bringing harm or making future growth difficult.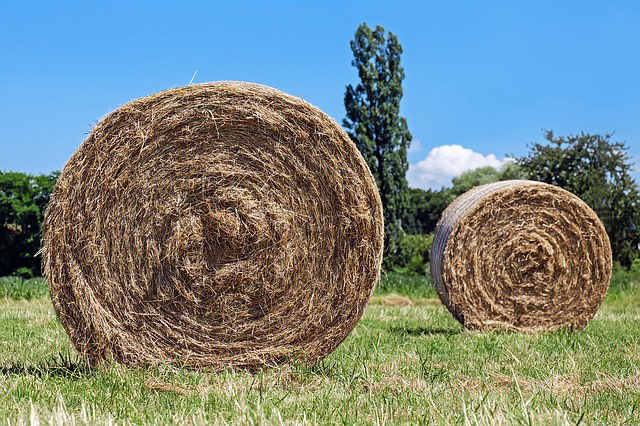 The Environment
A central focus of sustainable development is the environment. One of the core problems with current needs in our society is the reliance on natural resources and the environment. We take from the Earth, leaving less behind. This creates a loss from which we cannot recover. It hurts entire ecosystems. If we continue on this destructive path, nothing will remain in the future. We should not take and take, forcing future generations to find a new way.
Sustainable development uses new methods of generating energy, building necessities, and keeping society moving forward. It is why we have things like solar and wind power. These do less damage to the environment but produce the energy we need. Reusable energy is sustainable, and something that we can continue to use in the future.
The Economy
Sustainability with the economy avoids massive costs and losses. In a government, spending too much money and borrowing from other countries leads to job loss, reduced currency value, and the inability to pay for basic services and needs of the people. Sustainable development as it relates to the economy creates a balance.
It is not just about creating a balance. Sustainable development in an economy leaves room for continued growth. Investing in services that can earn more money than spent, creating jobs, and getting people to spend more are all part of this. It increases the economy over a long period.
The People
Society, too, relies on sustainable development. In a company, sustainable development finds a balance between wages and money spent. If one part is too much, the other cannot survive. Companies that focus heavily on cheap labor to produce goods and services might not pay their employees well. Due to this, the employees will not have a livable income. They cannot survive on this, forcing them to find more work and to rely on services or people for assistance. It becomes a circle that can keep people in poverty and hurting for generations.
To keep society growing, there has to be education, livable wages, and growth. It has to be about more than what is good now. By giving people more opportunities and freedoms, while maintaining government and corporate growth, you can create sustainable development in society. Science fair project for 3rd, 4th, 5th, 6th grade students.
Science practice for kids