The Reasons Why Plants Wilt Science Lesson
It is always frustrating and discouraging for a gardener to find out that his favorites plants have succumbed to the pressure associated with wilt. Wilting can be referred to as a process or situation when the non – woody parts of plants become slack. The plants aren't as strong or hard as they ought to be. This post will be aimed at showing you the reasons why plants wilt. Knowing these reasons will at least help to ensure that you are able to avoid such situations to keep your plants alive and healthy. Here are the reasons:
Excessive Watering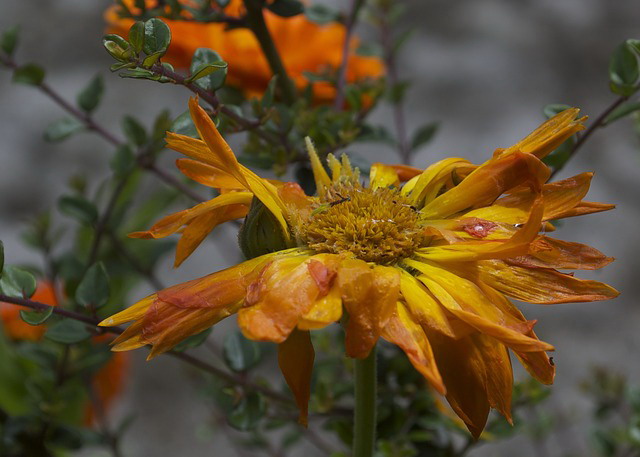 So many people make this mistake when wanting to water their plants. They see them as something that may need much water not knowing that their rate of evaporation is less. That means they don't absorb too much water. New plants don't need to be watered all the time as this could lead to wilt.
Lack of Watering
If you have a plant and would want it to grow healthily, you may have to be watering it every day. Just try to prevent too much water been poured on the plant as it may be difficult to absorb. For best result, you can decide to be watering your plants every 12 hours. This will still keep them fresh instead of doing it constantly.
Too Much Exposing to the Sun
This can also make your plant to wilt. The sun can sometimes be harsh on human skin let alone your plants. This could kill the life inside the plant. Don't always put the plant indoors too because you can also make this to lead to wilting. What you need to do is to put it in a place where you are very sure that the sun rays or effects won't be harsh on it. Once you can do this then your plant will be able to grow very well as it ought to.
Diseases
There are few diseases which can be traced to wilt as their causes. For instance; you have the ones that are fungal diseases. In such a case, you can make use of a fungicide to have such controlled. If you can do this very well, it will ensure that your plant will be very healthy as it will not wilt.
From the above, it can be seen that wilting is something which occurs in plant that you can easily avoid when you take the above mentioned steps into serious considerations. Science fair project for 3rd, 4th, 5th, 6th grade students.
Science practice for kids