The Effect of Videos Games on Kid's Education

Have you ever wondered how your grades would be different if you did or did not play video games? Would your grades be better if you limited the amount of time you played? Quite a few kids spend hours every night playing video games, so how does this change their grades? Does it have any effect? In this experiment, you'll be focusing on how video games can affect your education.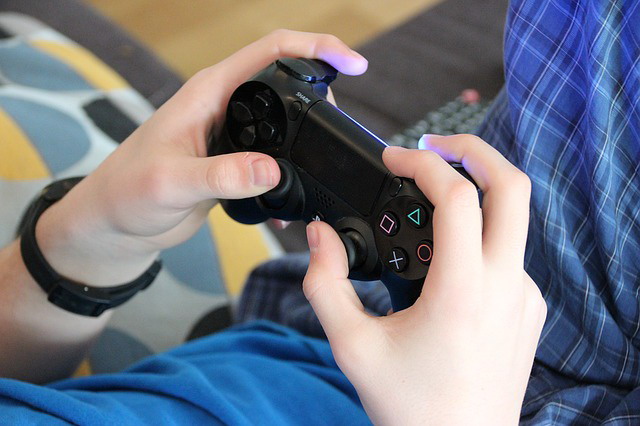 Question
How does playing video games effect how well children do in school?
Materials
Three different groups of test subjects.
Access to video games, educational and non-educational.
Worksheets.
Pencil and paper for recording data.
Procedure
Gather people to be your test subjects. You'll need to be able to have three groups of equal numbers, one group will not be playing video games, one group will be playing video games, and one group will be playing educational video games.
The groups playing video games, both education and non-educational, should play the games every night of the project.
With all of your groups, hand out a worksheet for them to complete each night for a week. It doesn't have to be very long or hard, just something they will need to do every night. Record your data for whether they complete the worksheet and if they miss any questions.
At the end of the week, give them a test over the worksheets they were assigned at the beginning of the week. How did each group do? Did one group do better than the others? Did one group do more poorly than the others? Why do you think this happened?
Results
It is likely that the group who played non-educational video games did more poorly than the rest of the groups. This could be because they were not paying attention to their work and were instead rushing through it so they could play the video games. The group without video games will probably have done better than the group with non-educational video games, but may or may not have done better than the group playing educational video games.
Why?
When learning is fun and it given to kids in a way they can understand and make a game out of, they will be more willing to learn and absorb the information. These types of games can help to keep your mind sharp even while you're not actively reading a book to learn new things.
Science practice for kids