The Effect of Music on Memory

Quite a few students like to listen to music while they study or work on homework, but not all parents think it's such a good idea. Is listening to music while studying act as a distraction or does it actually help you memorize things better? In this experiment, you'll be able to find out.
For this project, the longest part will be trying to find enough people to participate. Plan on around 10 days for this project so you can have enough information. The more people, the more accurate your results will be.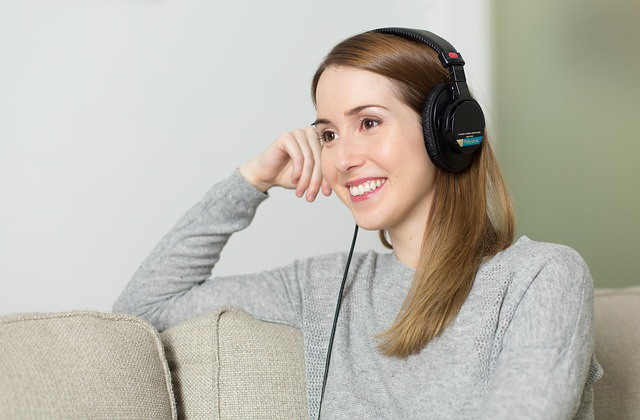 Question
Does listening to music have an effect on whether a person can focus on a simple task?
Materials
A computer with access to internet
Some kind of device that can play music
Pen or pencil and paper to write down data.
Quite a few people to be test subjects
Overview
Subjects will be asked to listen to music of their choice, whatever music they would normally listen to while doing something, then they will be asked to do a simple task. Then, they will be asked to do the same task without music. This website: http://www.play.vg/games/52-Concentration.html is a good task for them to complete.
Procedure
Pick your test subject.
Have them sit down at the computer.
Go to http://www.play.vg/games/52-Concentration.html or a similar website.
Let your subject play the game twice, without having any music.
On the third play of the game, let your subject wear headphones and play music while playing the game. Record how long it took them to complete the game.
Let your subject play the game once more, this time without music. Then record how long it took them to complete the game.
Repeat these steps with as many people as you can. Having around 30 people is ideal.
Compare the times it took for each person with and without music. Which time was better? Did age or gender have anything to do with it?
Graph your data and put all of your data into a table. You want to make sure your work is clearly readable to everyone.
If you are doing this experiment for a science fair or school project, make sure you take pictures throughout the process so you have proof of your experimental process. Plus, having pictures for your experiment makes it much more fun to look at.
Science practice for kids