Soap Making: A Practical Exercise For Kids
Soap Making: A Practical Exercise for Kids
Soaps are a very useful item for a variety of reasons. Soaps have been used for a lot more than cleaning your body and making you smell good; some people even make things out of soap. Today, you can teach kids how to make soaps for themselves to do whatever they wish! First make sure you gather the right materials.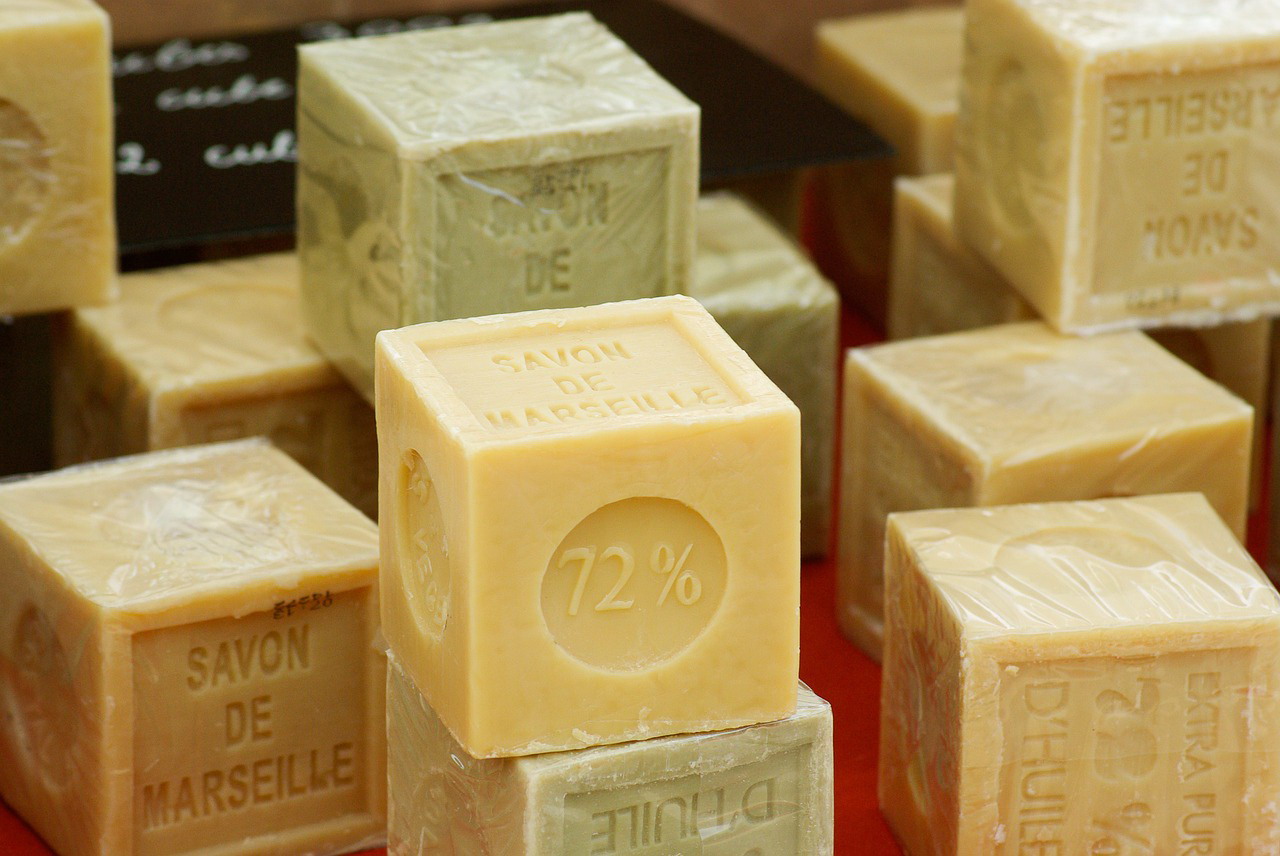 These will be:
Plastic soap molds, although you can use plastic cups.
Vegetable cooking spray or petroleum jelly to coat the molds.
Pure glycerin soap (you can usually find this in blocks or cubes at craft stores.
Microwave-safe measuring up with a handle for melting the soap
Red, yellow, and blue soap dyes (which you can usually find at craft stores).
Small plastic animals or trinkets.
A chopstick or Popsicle stick in order to stir the mold.
Now to make your Soap!
The first thing you need to do is prepare the mold by spraying the interior of the plastic molds with a small amount of cooking spray. Then, melt the soap and add color. A drop or two should be enough to give it the color it needs. After that, partly fill the molds. Be careful when pouring the hot soap into the molds and only fill it about a third of the way to the top. It should only take about 20 minutes to cool. You should then place a plastic animal or any toy you brought in order for it to harden inside the bar of soap. This allows each kid to have their own personal spin on their soap, and it looks neat to see your favorite toy trapped inside of a bar of soap. After that, you should now have your very own bar of toy soap.
You do not have to use toys or trinkets if you do not want to. There are a lot of ways to go about making soap, although this may be the easiest. Soap is very simple to make and only requires a few ingredients to get started. You can use different colors this time, or even get a bigger cup in order to make a bigger part to stick more things inside. Whatever you decide to do, just make sure to be careful when handling the hot liquid and you should be good to go. Have a competition to see who can make their soaps the coolest and trade them with your classmates!
Science practice for kids