Seed Germination Activity For Kids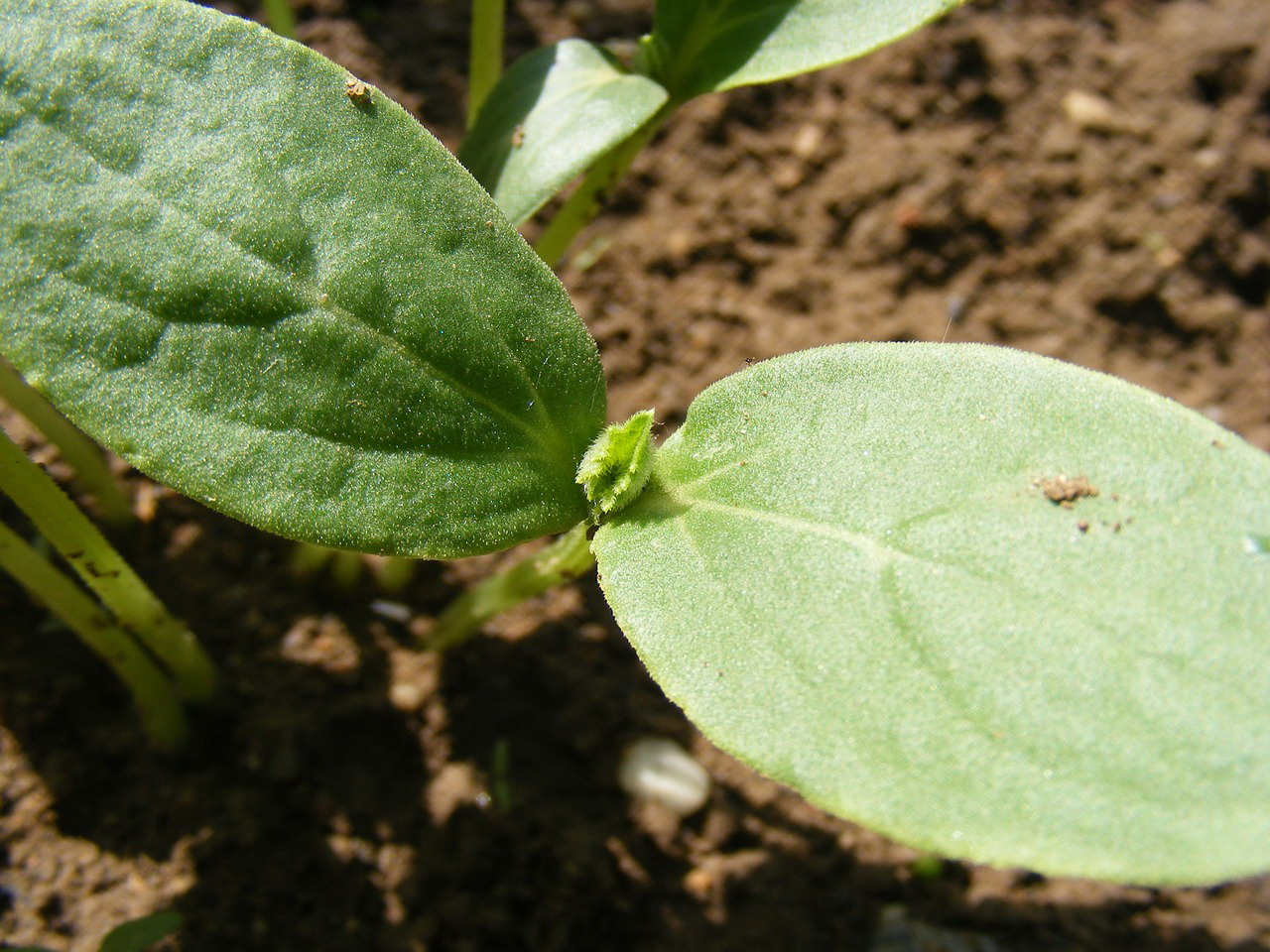 Seed Germination Activity for Kids
Seed germination is a very important experiment for kids to learn as it shows them where we get our fruits and vegetables from. It is very important everyone learn about this level of cultivation, and no age is better to start than when they are young and in school. This article will discuss a very fun experiment that will not only show kids the seed germination process but also how they can do it on their own time at home to grow their very own plant! Once you gather some basic materials, the experiment can begin.
The First Items You Will Need To Grab Are:
Fresh seeds of whichever fruit/vegetable/plant you desire. They can be sunflower seeds, lima beans, pumpkin seeds, or just the very first plant seed you can get your hands on at the store.
Good quality soil (such as aerated soil, peat moss, etc.). If you cannot get your hands on good soil, just buying some potting soil at a local garden store can do the trick.
Container in order to hold the soil and your seeds, such as a plant pot.
Water
Light and heat
Once You Gather All Of These Materials, The Next Steps Are:
Fill your container with soil. You need to get it about halfway full so that it is not too little soil but not too much either.
Make sure to put the plant seeds inside the soil securely. The soil should bury the seed to where it can no longer be seen.
Place the container somewhere warm inside the classroom or home, such as where sunlight can get in. Putting it on a window seal is a very great spot to watch your plant grow.
Water your plant every day and keep the soil moist. Do not overfill it with water; once a day until moist should be just fine.
Keep a journal or log of what happens each day so that you understand how long the process can take and exactly what is going on. Note when you first see it sprouting, changing color or shape, how it reacted to changes in weather, etc.
In about a week's time or so, you will start to see your seed sprout into whatever plant you bought or seed you obtained. This is extremely fun and exciting for kid's as it shows them getting their hands dirty and something coming from hard work. There is a lot to be learned in terms of chemistry, biology, and many other realms of science with this experiment and it certainly can spur of burst of wonder in the scientific community for them as well.
Science practice for kids