Plant Phototropism Experiment For Students

When a plant is growing, it will grow towards the light. Though, would it matter what kind of color that light was? Maybe plants have a preference, in this experiment, you'll find out!
Question
Will plants grow towards one specific color instead of others?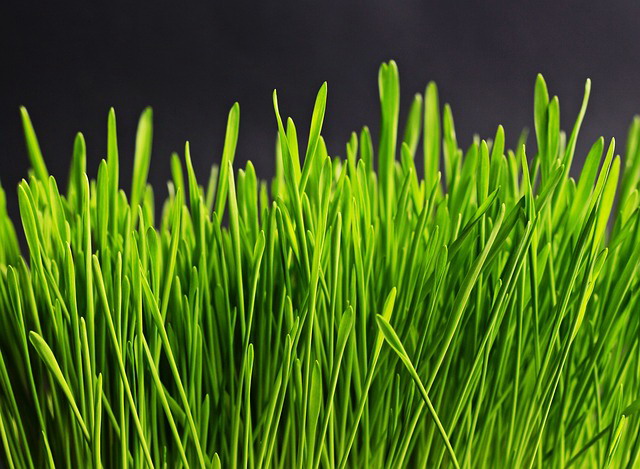 Materials
Water
Spray bottle
8 bean seeds
8 small pots
Camera
Two 1-foot-tall cardboard boxes with lids
Masking tape
Box cutter knife (with an adult to help)
Ruler
Piece of cardboard
2 small lamps
2 full spectrum light bulbs
One 3" x 3" piece of clear, red green and blue cellophane
Procedure
Plant two of the bean seeds in two of the pots, give them water and let them grow. Wait until you can see them start to poke out of the soil.
Use the waiting time to prepare your boxes. With each box, cut a hole 2" in diameter about 3 in. from the bottom. Take the clear cellophane and put it over the hole on one box. On the other box, place red cellophane over the hole. Now, one box will let every kind of light in and one box will only let red light in.
Place your plants in the boxes, one in each. Use the ruler to place them 2 in. away from the hole. Use your camera to take a picture of the plants, looking down from above.
Put the boxes on different sides of one room.
Place the lamps next to the boxes, one for each, on the side with the cellophane covered hole. Make sure the lamps are equal distance from the holes, so everything is the same.
Cover the boxes.
In the morning, turn on the lamp. In the night, turn off the lamp. Repeat for a week.
After the week, uncover the boxes and take a picture from above again. Then take the plants out and take a picture from the front. Did the plants grow differently?
Repeat the experiment, but this time, change the red cellophane to blue cellophane. Then, repeat with green cellophane.
Look at the pictures you've taken of each plants. Did the plants turn towards one color more than another? Did they not turn towards one color at all?
Results
The plants in the box with the white cellophane, or the control plants, will have done better. The plants growing in red and blue light will have done better than the one in green light, the plants will grow towards both red and blue but will not have grown towards the green light.
Science fair project for 3rd, 4th, 5th, 6th grade students.
Science practice for kids